Note: Variety pack subject to change based on current stock levels
Includes:

(4) Mother of All Bars Chocolate 
(4) Blue Falcon Blueberry
(4) KBAR Peanut Butter
(4) FBR S'mores 
(4) RED Strawberry 
(4) PR-T Birthday Cake Bars
Customer Reviews
Write a Review
Ask a Question
08/22/2022
It's not hype
I found Battle Bars via an Instagram ad, which ...come on, it's an IG ad, it's just one more random product vying for your attention in a sea of them, but for whatever reason I gave them a shot and am so glad I did. I have a ridiculous sweet tooth and was hurting a lot of my progress working out by over-indulging, and these are legitimately so good they scratch that itch. I've never cared too much about "chalky" taste, to me the artificiality, aftertaste, and texture have always been my least favorite parts about protein bars, but that's where these excel. It tastes like you're eating a rice crispy treat. I do wish the peanut butter was a little more peanut buttery, cookies and cream threw me off at first because it actually has a dairy tang flavor instead of the usual artificial profile you'd expect from that flavor but I love it now, and that's about it when it comes to negatives. They're amazing.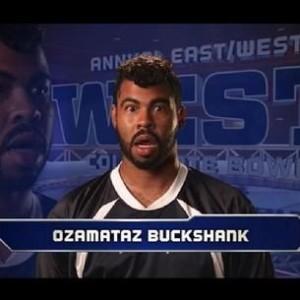 T
Travis

United States
05/13/2022
Tasty
Most protein bars that deliver a good amount of protein taste chalky or dry and rough. Battlebars are one of the few I've come across that actually taste great. It also gives a good amount of protein. The best part is that it delivers the taste without loading up on carbs, fats and cholestrol. Definitely a top choice.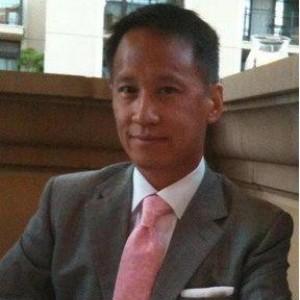 AT
Alex T.

United States
05/11/2022
Always consistently great!
These are the best tasting protein bars, hands down. Love em!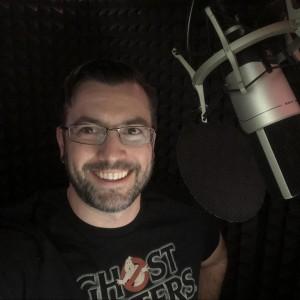 SD
Sean D.

United States
04/23/2022
Best protein bars ever
I am so glad I ran into these bars at my nutrition store, they are so yummy and packed with protein. Helping me reach my protein intake.
Maira B.

United States
04/16/2022
Really Good!
Taste was great on all bars. I liked the texture, dense but soft with a gooey and crispy texture. We left one in the car in the sun and it was worth the price to watch my GF getting the left over coating out of the wrapper...
peter s.

United States