Note: Variety pack subject to change based on current stock levels
Includes:

(4) Mother of All Bars Chocolate 
(4) Blue Falcon Blueberry
(4) KBAR Peanut Butter
(4) FBR S'mores 
(4) RED Strawberry 
(4) PR-T Birthday Cake Bars
Customer Reviews
Write a Review
Ask a Question
05/13/2022
Tasty
Most protein bars that deliver a good amount of protein taste chalky or dry and rough. Battlebars are one of the few I've come across that actually taste great. It also gives a good amount of protein. The best part is that it delivers the taste without loading up on carbs, fats and cholestrol. Definitely a top choice.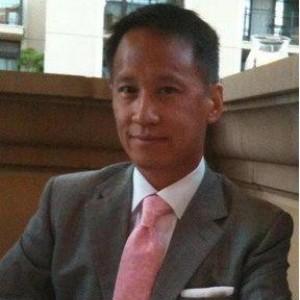 AT
Alex T.

United States
05/11/2022
Always consistently great!
These are the best tasting protein bars, hands down. Love em!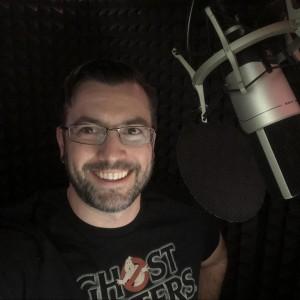 SD
Sean D.

United States
04/23/2022
Best protein bars ever
I am so glad I ran into these bars at my nutrition store, they are so yummy and packed with protein. Helping me reach my protein intake.
Maira B.

United States
04/16/2022
Really Good!
Taste was great on all bars. I liked the texture, dense but soft with a gooey and crispy texture. We left one in the car in the sun and it was worth the price to watch my GF getting the left over coating out of the wrapper...
peter s.

United States
04/15/2022
Good variety
tasty bars. very good variety. with the 24 count variety pack I got all the great flavors I love most, including Mother of all Chocolate Bars, KBR Peanut Butter, & FBR S'mores
Jason P.

United States