America got out of shape.
We're an inspired group of military veterans and patriots on a mission to change that. An idea born on the battlefield, created to provide a premium source of fuel to the nation's fighting forces, now brought home to change the status quo.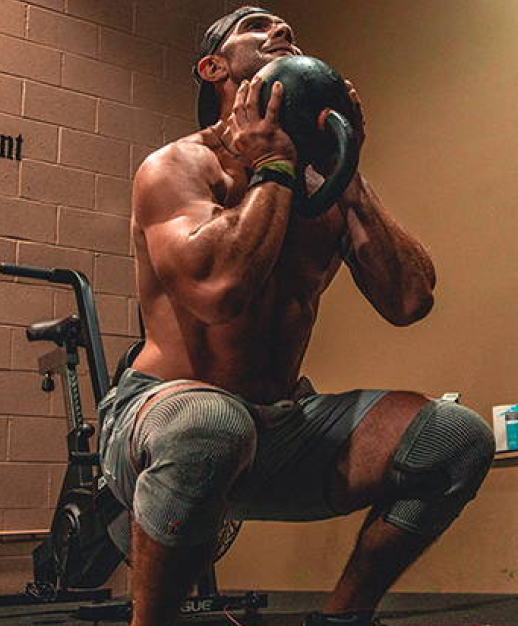 Alex Witt
CEO and partner
Alex served 4 years in the US Navy, where he completed a tour of service in Iraq. He led sales for a logistics startup which he helped grow to 250+ employees. After 13 years, the business was acquired by a top ten 3PL in the country.

Alex currently has an ownership stake in multiple businesses as well as donates regularly to military and first responder charitable organizations. He has a passion for fitness and is the founder of 10.40.10 fitness, a military/first responder themed gym which provides affordable blueprints to transitioning veterans who want to build a career in fitness. He currently lives in Chicago with his wife and two kids.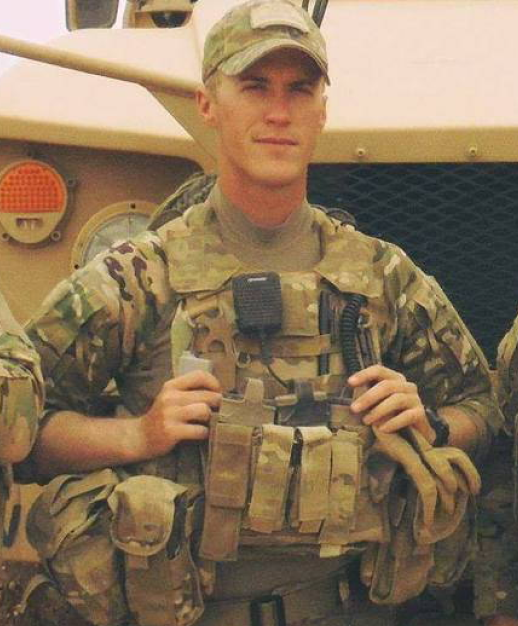 Ian Sparks
Chief Operations OFFICER
Ian is a proven leader, both on the battlefield and in the boardroom. In 2008, Ian enlisted into the U.S. Army and was awarded a full-time ROTC scholarship to Hood College in Frederick, MD, where he graduated in 2011 with a degree in History and minors in Criminal Justice and Military Science. He was commissioned into the U.S. Army Officer Corps as a Combat Engineer and has deployed to Afghanistan, Iraq, and most recently to Syria as a Commander of a Combat Engineer.

As a civilian, Ian has held various roles in project and operations management, including roles at the Pentagon. In 2018, he and his brother Colin founded Battle Bars, where he currently serves as the Chief Operations Officer.
We're Driven by Our
Commitment to Others
Battle Bars is a proud partner of Operation Enduring Warrior(OEW), whose mission is to honor, empower, and motivate our nation's wounded military and law enforcement veterans through physical, mental and emotional rehabilitation.
Donate NOW
TAG US ON INSTAGRAM @BATTLE_BARS_ FOR A CHANCE TO WIN FREE SWAG
#FUELYOURFIGHT